Quilling Art - Au Coeur des Fleurs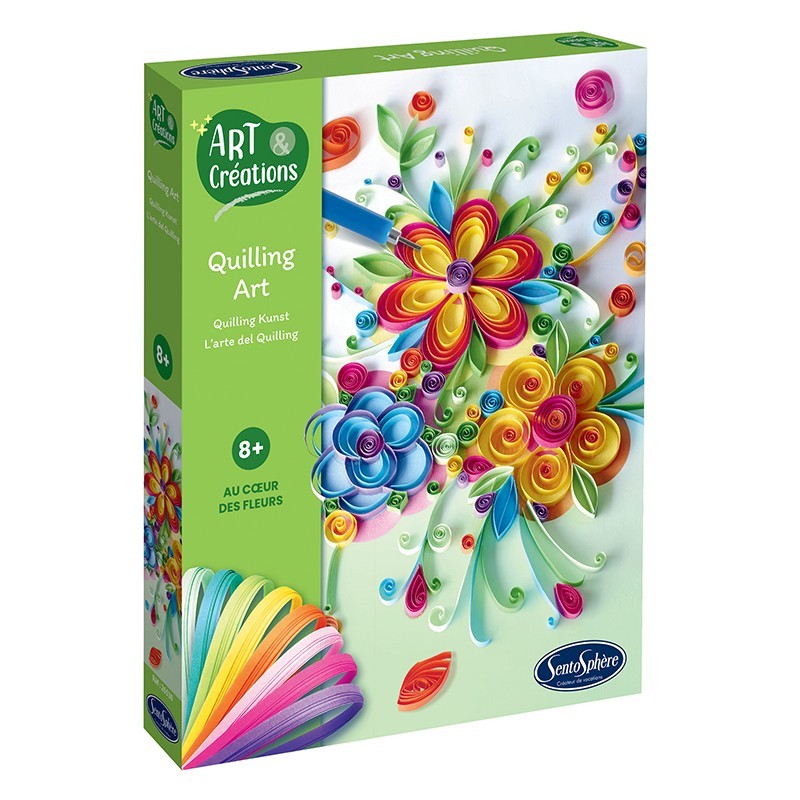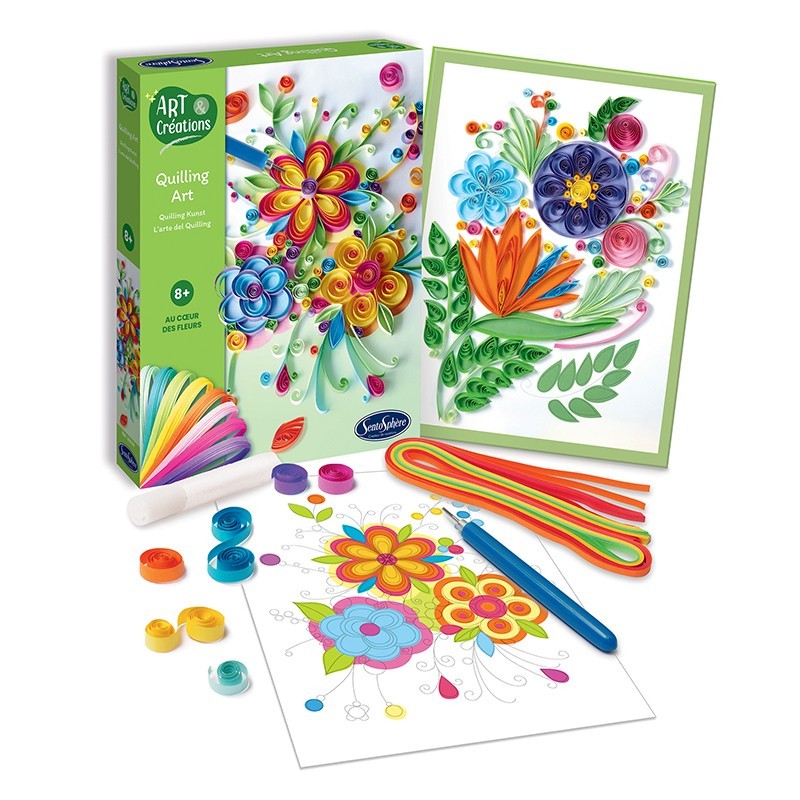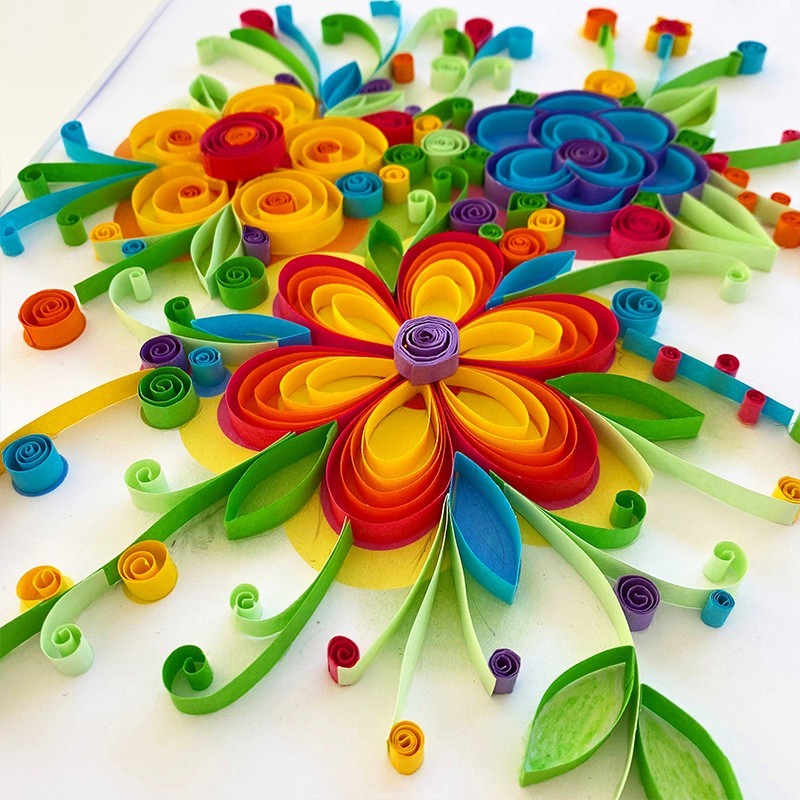  
Initiate yourself to the art of Quilling by enhancing an illustrated base with twirled coloured paper strips! Beautiful flower bouquets will then come to life!
8 years +
Fabriqué en France
Produit végan
Produit expédié sous 24h
SAV disponible au 01 40 60 72 65
Thanks to this creative kit, discover the art of Quilling by creating beautiful flower bouquets with multicoloured, rolled-up paper strips.
Quilling is a creative technique that consists in rolling thin strips of multi-coloured paper before shaping and assembling them into an intricate work of art with a little glue. Just follow the printed guide of the illustration and, with each added paper roll, a beautiful masterpiece will come to life.
This kit provides all the necessary elements to help you easily discover this fun arts & crafts activity.
2 illustrations colorées pour faciliter la création
1 crayon à rouloter
Plus de 120 bandes de papier multicolore
1 tube de colle
Boîte en carton à plus de 80% recyclé