MOULE BI-FACE POUR BOUGIE - MARGUERITE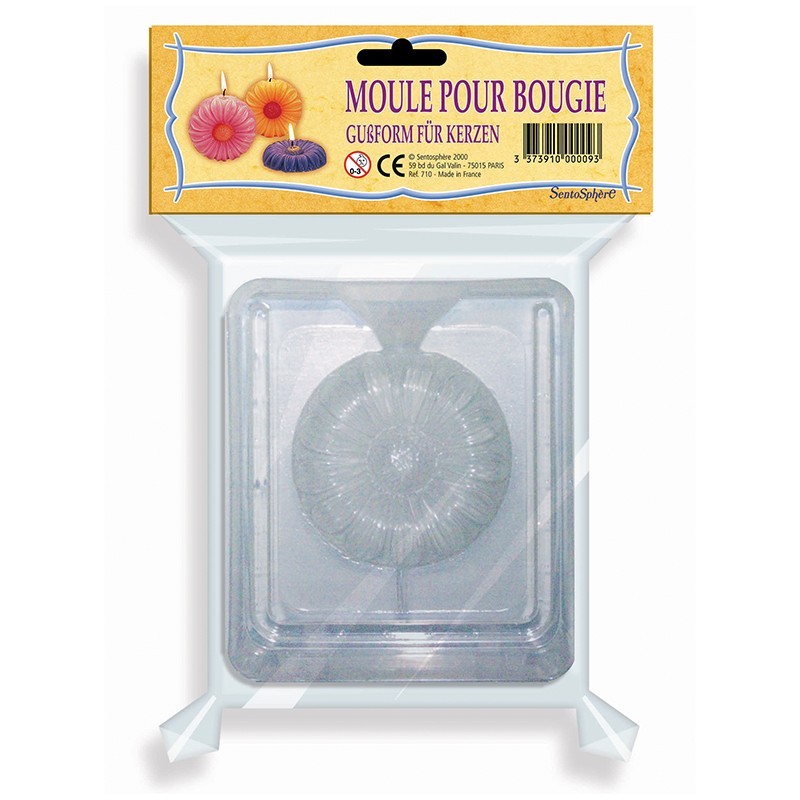  
Are you looking for molds to make even more candles? Look at this daisy mold!
8 years +
Fabriqué en France
Produit expédié sous 24h
SAV disponible au 01 40 60 72 65
This daisy-shaped mold will allow you to continue creating incredible scented candles!
The different steps to follow are easy and accessible for young, and older, artists that wish to decorate their home with beautiful homemade candles!