Oenarom petit modèle Vins Blancs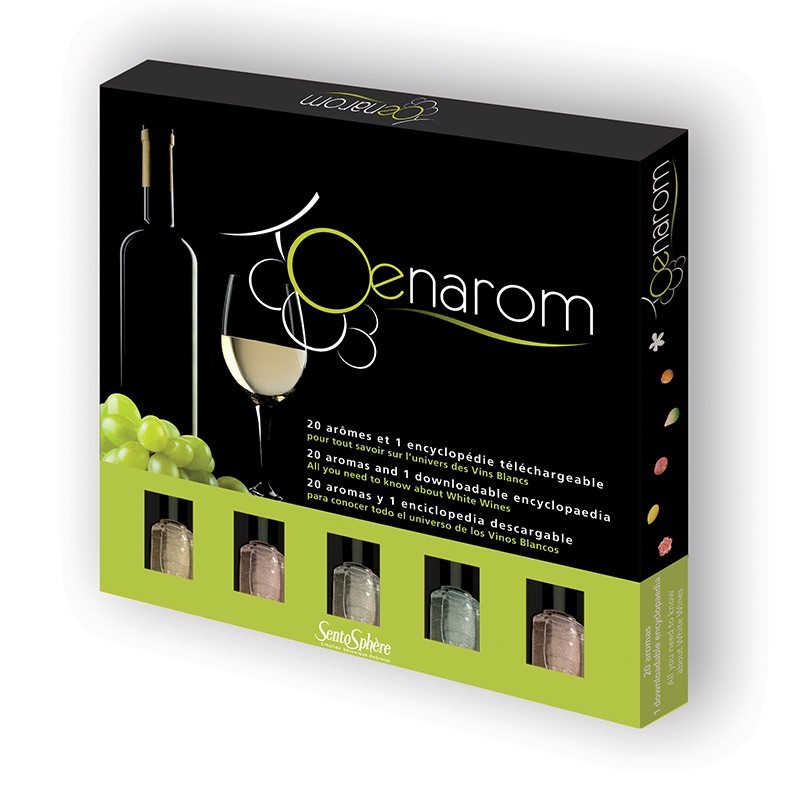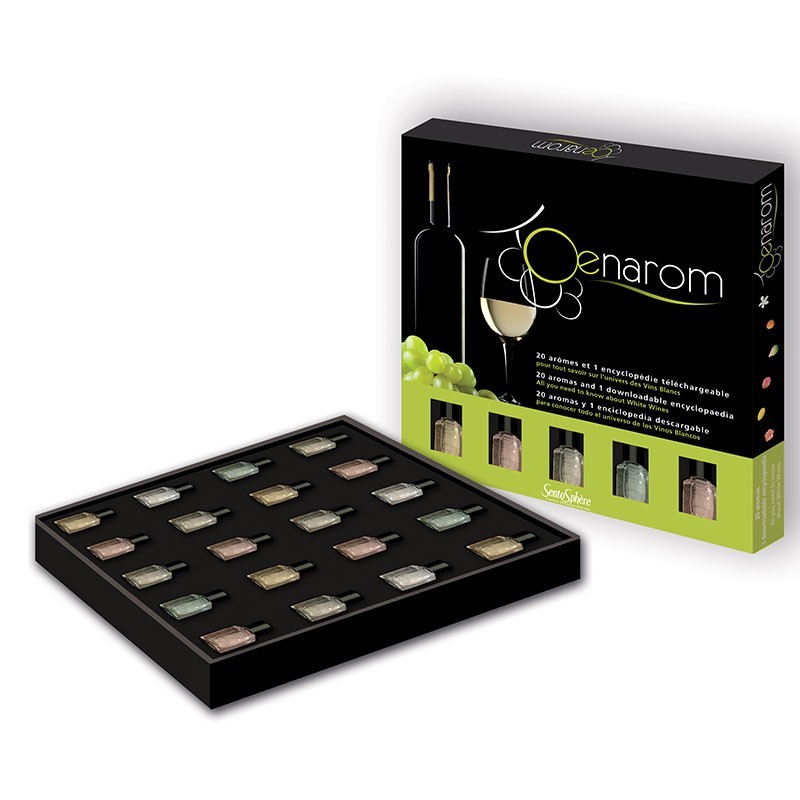  
Oenarom is a range of kits introducing you to the world of wine tasting, offering not only a palette of aromas but also all the knowledge you need to become an expert. Learn how to recognise different grape varieties from their aromas and where they are grown, and find out about different winemaking processes, how to taste a wine and choose what kind of dish it should go with, and how to manage your wine cellar with the downloadable management software.
Box made of more than 80% recycled cardboard
C'est un cadeau qui a plu
published the 09/05/2023 following an order made on 09/05/2023
by Sandrine M.